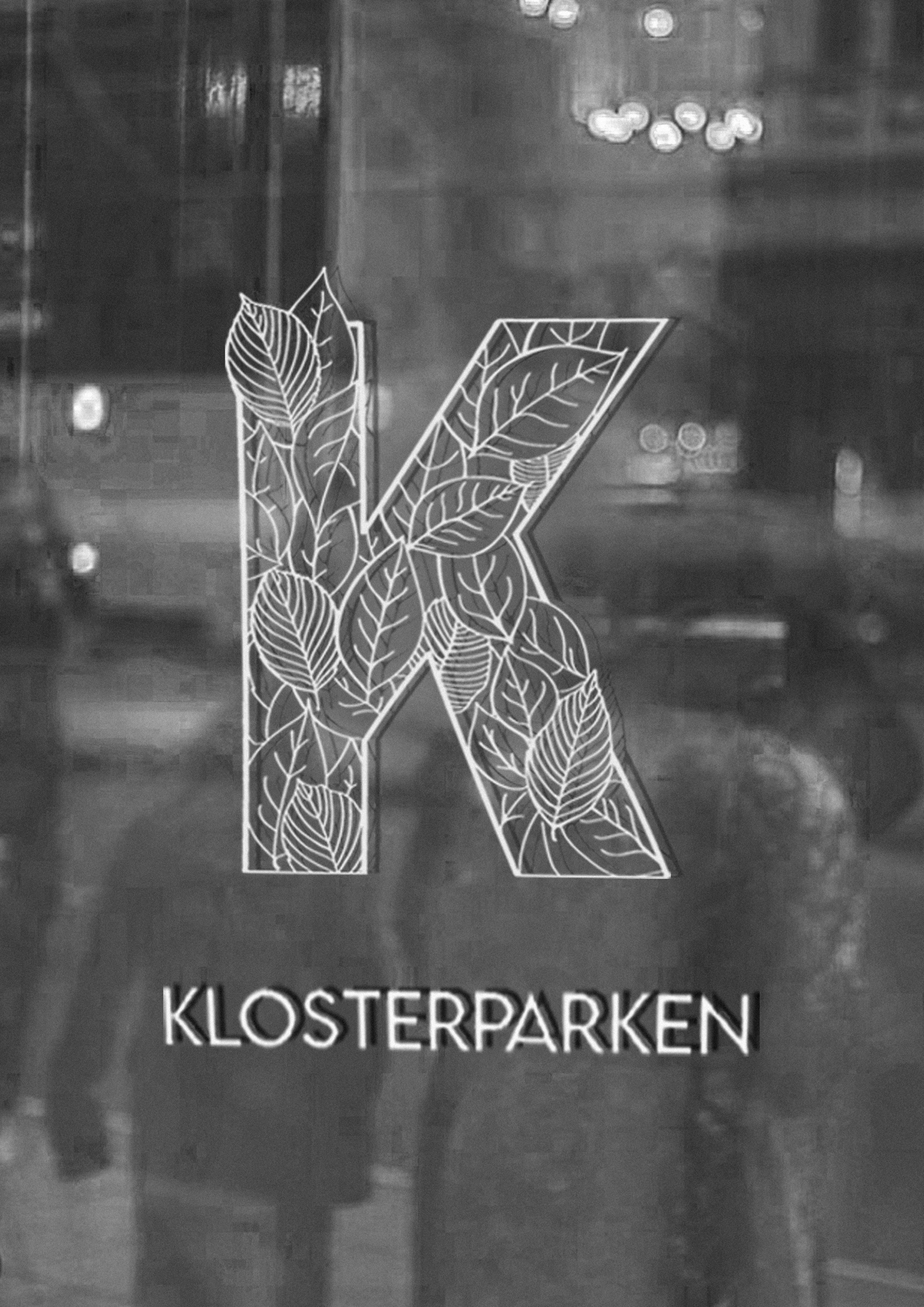 Kloster­parken
Project by Margit Mehl
How can we redesign our cities If we want to resolve the climate crisis?
Klostergarasjen can become an urban space that creates a collective value for the population in Bergen if a car-free zone is introduced. Man-made climate change is one of the main challenges we face in our society today. Norway has introduced goals and measures to combat this problem. Therefore there is a need for innovation in urban development. But some goals have consequences for car traffic in Bergen, as one of the goals is to have a car-free zone in the city center. The second-largest parking space, Klostergarasjen, is located underground in this zone. But what opportunities can Klostergarasjen offer if it is car-free? I want to find new functions and opportunities for a new use of the place and inspire a green transformation. To do so, I explore future-oriented, environmentally friendly, and energy-efficient projects and methods.
Who is Margit?
Margit is an exploratory and curious interior architect. She is interested in how the surroundings affect people, and how people relate to their environment. She wants to use her expertise to do projects that can contribute to generating positive developments in society. Over the past five years, she has worked as a student on projects within urban development. Margit believes it is important that designers take their role seriously, and use the acquired knowledge to influence users, the professional field, and future workplaces to make better and more environmentally friendly choices.